Thanksgiving Wine Tasting

November 16th from 6-8 PM
There is so much to enjoy about Thanksgiving. Fresh fall flavors like apple, cinnamon, and pumpkin to name a few! But sometimes it is difficult to find the perfect wine to complement your Thanksgiving feast.
Join us Thursday, November 16th from 6-8pm to taste our top Thanksgiving wine picks.
$10 tasting fee
Cheese & charcuterie provided
10% off the purchase of 6 or more featured wines
BAM Trio
Featuring Brian Hall, Avis Berry, and Mason Margot
November 17th from 6-9 PM
Brian Hall, Mason Margot, & Avis Berry will be performing jazz at The Wine House on Market st. Be prepared to be transported to your happy place. With Mason Margot on piano, Brian Hall on Bass, and Avis Berry singing, this trio will rock the Wine House.
10% OFF PURCHASES OF 6 OR MORE WINES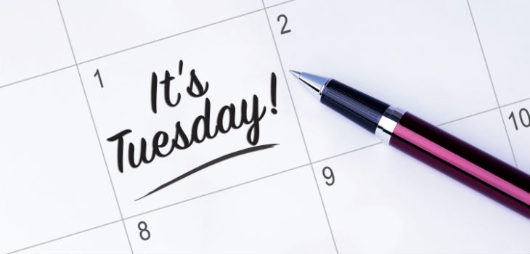 More events soon to be announced...
Please sign up for email updates for the latest information