Bill Pandolfi, Sean Everett, & Friends
December 8th 6:00 PM - 9:00 PM
Bluzey jazz and a little bit of rock is in your future. One of our favorite acts is coming back to The Wine House this Friday. Bill Pandolfi and Sean Everett both on guitar and vocals bring an element of soul to their blues.
We'll have wine, flatbreads, cheeseboards, and our new chef Brendan is creating a special dish
10% OFF PURCHASES OF 6 OR MORE WINES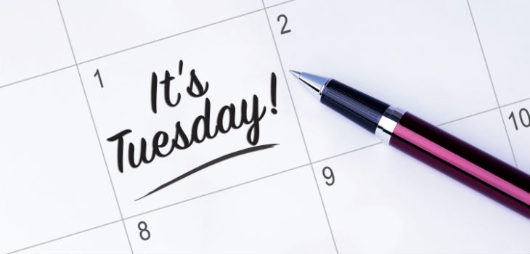 More events soon to be announced...
Please sign up for email updates for the latest information