September 21st from 6-8PM
We're bringing Tuscany to you on Thursday, September 21st.
Taste both everyday specialities and special occasion wines on our tour of Tuscany from 6-8 PM.
Join us Thursday night to taste what makes this Italian region among the best of the best.
​
Jazz Trio with Mason Margot, Brian Hall, & Avis Berry
September 22nd from 6-9 PM
Brian Hall, Mason Margot, & Avis Berry will be performing jazz at The Wine House on Market st. Be prepared to be transported to your happy place. With Mason Margot on piano, Brian Hall on Bass, and Avis Berry singing, this trio will rock the Wine House.
10% OFF PURCHASES OF 6 OR MORE WINES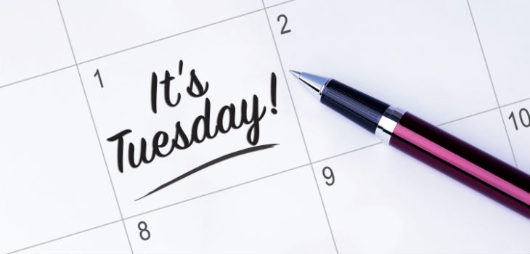 More events soon to be announced...
Please sign up for email updates for the latest information