Classic 3 makes their debut at The Wine House on Market St. Swing by for shoe tapping fun and maybe even a

dance or two to your favorite classic songs!
Mason Margut and Tyler Tolles
Don't miss this magical vibraphone and piano
duo.
Mixing sounds that you know and love, with light, ethereal harmonies to create beautiful music that you won't hear every day in Tallahassee.

10% OFF PURCHASES OF 6 OR MORE WINES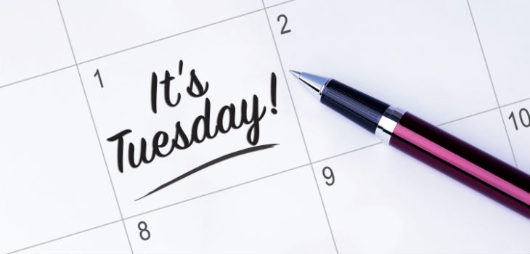 More events soon to be announced...
Please sign up for email updates for the latest information